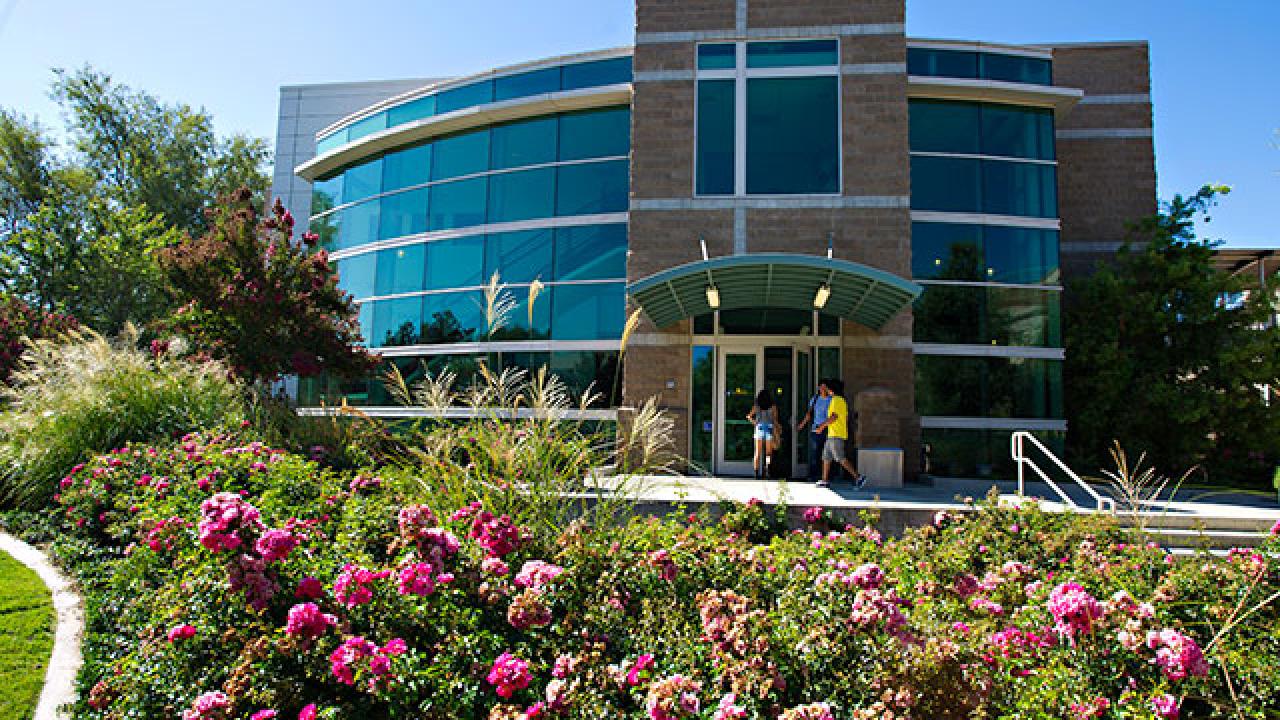 What are the goals of the module?
The goals of this module are for participants to have an understanding of the basic organizational structure and function of the University of California. Some of the questions to consider include:
How does shared governance operate at UC?
How do organizational structures work?
Academic vs. Administrative roles and titles (Vice Chancellor vs. Vice Provost)
What do staff do?
How does funding at UC work?
What does UCOP do?
How do campuses interact with UCOP?
What do Deans do?
How do departments fit into colleges?
What is the relationship between Health Systems and schools of medicine?
What are National Laboratories, ANR, AES, and how do they fit within the overall UC system?
Who is the audience for the module?
Leaders who are new to leadership roles and/or new to the UC system. Current faculty spend the majority of their time on their research and teaching. Even though all perform service for the benefit of their department/unit and campus, many do not understand how the University is structured and functions.
Why is the topic important?
It is essential for new leaders to have a basic understanding of how the institution works - how it is structured, how things get done, who does what, and how the various roles differ between the campuses and locations.
Suggested options for module delivery
Two-hour presentation and discussion by University leaders with handouts for further reading and exploration
Written materials created and read by participants as a prerequisite for participation in a leadership development program (including organizational charts for the campus and UCOP)
Scenarios for discussion
Discuss how the campuses interact and collaborate with UCOP within Academic Personnel.
Discuss the role of Vice Chancellor and the role of Vice Provost on your campus - how do they differ? How are they similar?
A Dean wants to affect change at the UC system level - what is the protocol?
Resources for developing the module
Recommended prerequisites
Shared Governance at the University of California: An Historical Review, by John Aubrey Douglass,
Category