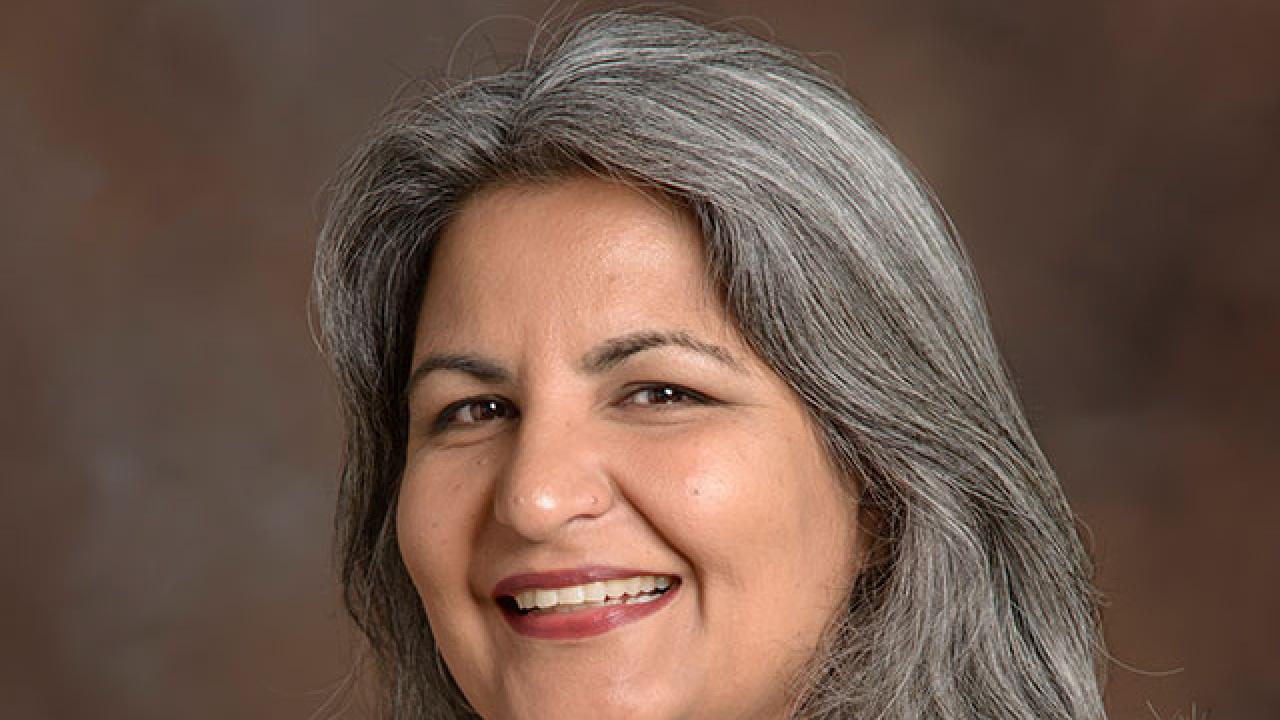 How do you define faculty leadership?
Faculty leadership is the envisioning and executing of institutional change that co-creates value for academic and community stakeholders.
Can you share an example of when you've been able to influence positive change as an academic leader?
At my previous institution, I was able to facilitate a collaboration between faculty and industry partners to embed student professional development within our academic curriculum. In exploring how best to meet our common goals for enhanced student training and placement, we innovated not only what we taught in our courses but also how we delivered this curriculum to provide both students and faculty more flexible schedules.
How could the University benefit from preparing more faculty for future leadership positions?
Faculty are the "front line" in achieving the University's mission of research, teaching and service. Empowering them to envision and execute institutional change should enhance the University's ability to effectively deliver on its mission, especially within a shared governance structure with limited resources.
Tell us about your experience with leadership development programs, or if you have not participated in any, what you would hope to gain from doing so.
The leadership development program that I participated in helped me to better understand my interpersonal strengths and weaknesses, and more importantly, how these were perceived by the people that I was leading. I used this developmental feedback to improve my interactions with them, which increased their trust and respect for my leadership.
What would you say to Faculty hard pressed to find time to participate in leadership workshops or other programming?
Step up and lead, or be led astray!
Tags