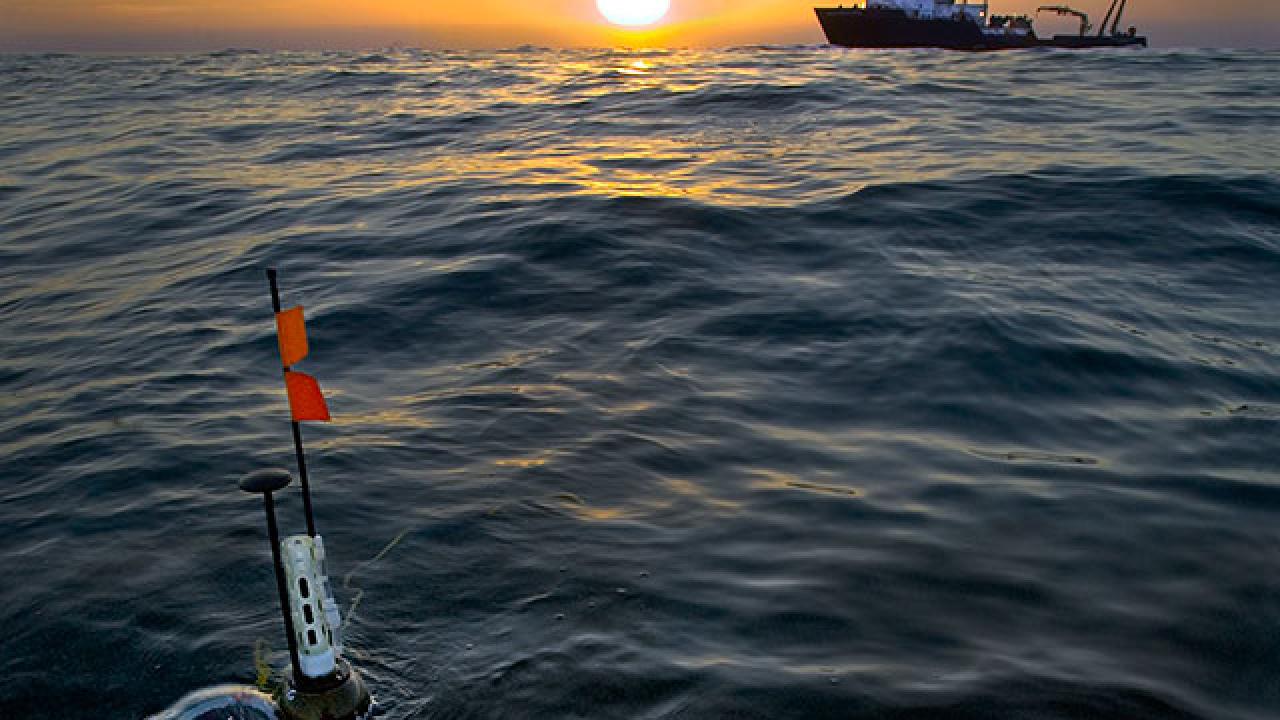 What are the goals of the module?
Build skills to constructively address conflicts between individuals and within organizations. Understand how competing interests and goals, power imbalances, and other factors influence the nature of conflict and management strategies.  Learn strategies to gain cooperation from team members, reduce stress and preserve integrity, improve working relationships, and enhance creativity.
Who is the audience for the module?
Mid-career faculty aspiring to an administrative position
Recent Department Chairs, Deans, or Vice Provosts
Experienced administrators seeking to refresh or enhance their skills
Why is the topic important?
For any leader responsible for managing people and academic programs, a significant amount of time is spent on dealing with conflict. When conflict is ignored or allowed to escalate, it can be extremely damaging in the workplace. When addressed openly, conflict can be very positive; it can be an effective way to identify and correct problems. Conflicting views give you a chance to learn more about yourself, explore views of others, and develop productive relationships.
The objectives of this module include,
Understanding different types of conflict
Being effective with difficult people
Diffusing difficult situations
Conflict resolution
Suggested options for module delivery
In-person workshop in small groups with discussion, role playing, and feedback, including opportunities for faculty to discuss current experiences
Online session with reading and case examples
Scenarios for discussion
[If applicable]
Resources for developing the module
Most UC locations have existing offices with expertise in conflict management and conflict resolution.  These offices can be available to assistant in module development and delivery. 
Faculty and Staff Assistance Program
Office of the Ombuds
Academic Personnel and Staff Human Resources
Category