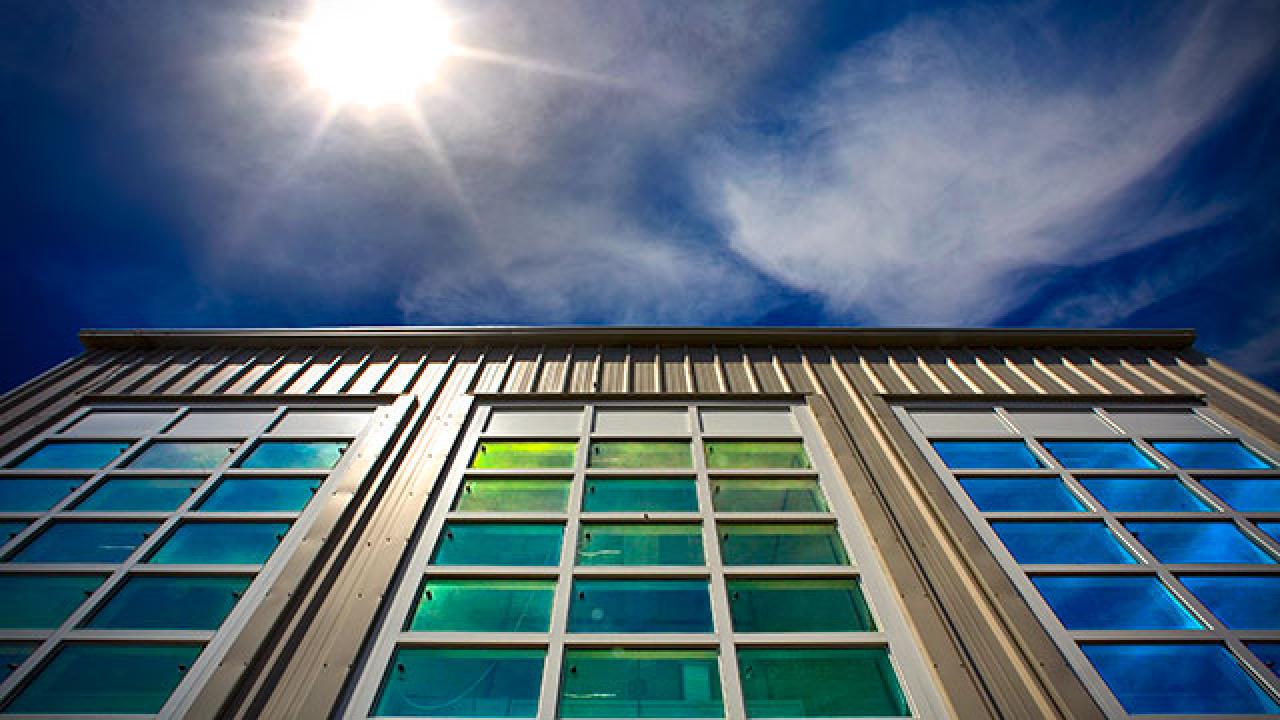 What are the goals of the module?
According to interpersonal communication models, feedback consists of ongoing, interactive communication responses in personal exchanges which can be intentional or unintentional.  This module will create awareness of the impact of both giving and receiving different types of feedback.  It will address  ways in which feedback can be gathered, evaluated and used to gain or offer valuable insights in problem-solving, goal achievement and relationships,  as well as adapting effectively for productive communications and desired outcomes.
Who is the audience for the module?
Mid-career faculty aspiring to an administrative position
New or experienced administrators seeking to refresh or enhance their skills
Why is the topic important?
Feedback provides useful and necessary information for decision making and in determining effective responses in a variety of situations.  Giving and receiving feedback effectively has many benefit for a team or organization.  Learning about types of feedback, ways of productively using feedback to learn and enhance one's own growth, gather data for informed decisions and actions,  and to redirect or motivate others, is a crucial part of working in and optimizing outcomes in an organization. 
Suggested options for module delivery
In-person workshop with discussion, role playing, and feedback, including opportunities for faculty to discuss current challenges
Online session with reading and case examples
Scenarios for discussion
Hypothetical and/or participant generated scenarios can be used to demonstrate techniques for effectively giving and receiving feedback in a variety of situations.
Resources for developing the module
Thanks for the Feedback: The Science and Art of Receiving Feedback Well, by Douglas Stone and Sheila Heen, Viking, 2014
"The Art of Giving and Receiving Criticism." Looking Out/Looking In, by Ronald B. Adler and Russell F. Proctor II, Cengage Learning, 2013 
UC Learning Center "Giving and Receiving Feedback" e-course in the Performance Management Series
Recommended prerequisites
Group or collaboration lead, committee service, new or current faculty administrator.
Category