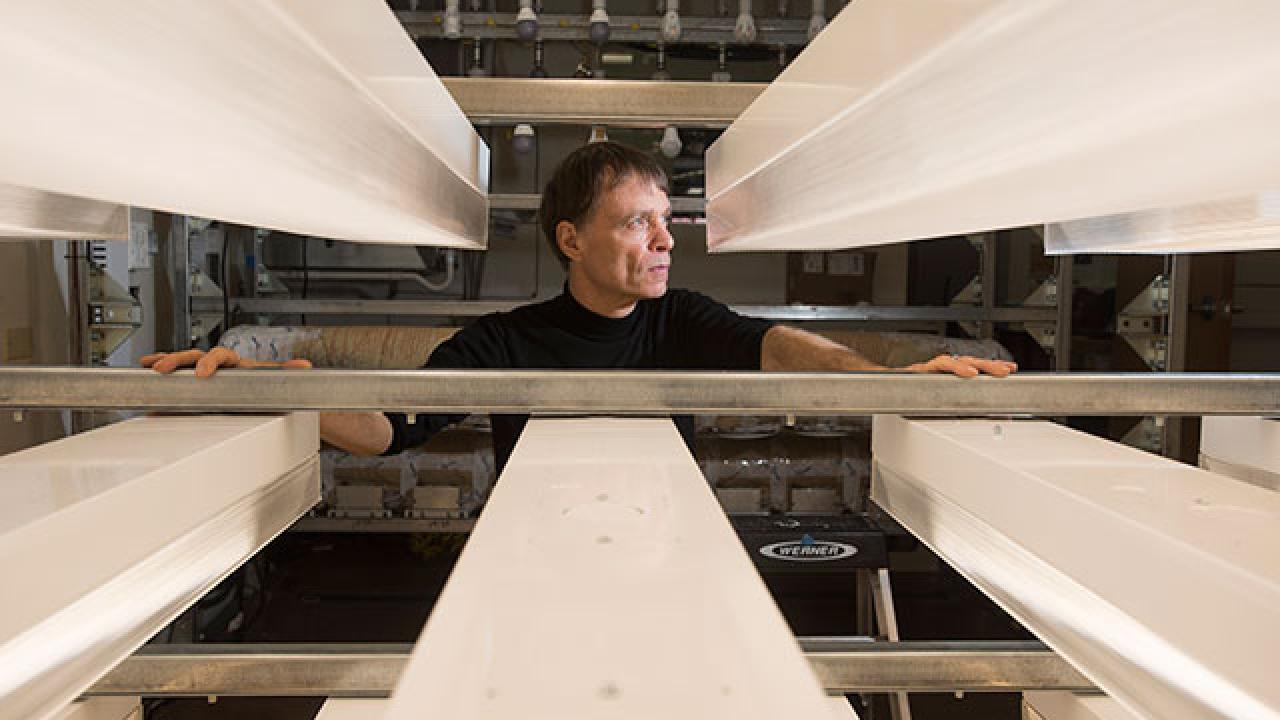 What are the goals of the module?
Define and describe the components of emotional intelligence (EI),
Explore the relevance of EI - the Other Kind of Smart, why it matters and how itis linked to performance
Reflect taking an EI self-assessment inventory, create your EI profile, and develop an action plan to increase your EI competence level
Apply EI in interpersonal and group interactions through use of tools and skill building
Use your knowledge of the whole brain to strengthen your working relationships
Who is the audience for the module?
Mid-career faculty
Department Chairs, Deans, Executive Campus Leadership (Provost, Vice Chancellors, Academic Senate Chairs, etc)
Aspiring or experienced academic administrators seeking to enhance or refresh their skills
Why is the topic important?
Research has found an organization's most effective leaders will have a high degree of emotional intelligence (EI).  Building EI is an essential, if not the most critical, element of leadership.  This literature does not dismiss technical skills and IQ as important "threshold capabilities" for strong leadership; however, this module will reflect how a high level of EI correlates to a highly effective leader.  The objective of this module will be to introduce the participants to their individual EI skills and strengthen these abilities through practice and feedback.  These include:
Self Awareness
Self Regulation
Motivation
Empathy
Social Skill
Other topics to include:
Myths about emotional intelligence
What Triggers non-EI behavior?
Tools for EI: Ladder of Inference
Making Sense of EI
Whole Brain Thinking and Working Styles (the pathway for EI development is in the brain)
Suggested options for module delivery
In-person workshops in small groups, 1-3 hour sessions for 1 to 2 skill development, facilitated by EI expert(s), including skill building through experiential learning exercises and scenarios, to be supplemented with on-line readings/video, reflective writing and practice guides.
Scenarios for discussion
Led by subject matter expert facilitator and/or participant generated.
Resources for developing the module
Bradberry, T.,  Greaves, J. (2009) Emotional Intelligence 2.0  TalentSmart. San Diego, CA
Harvard Business Review (HBR) (2015) On Emotional Intelligence. Harvard Business School Publishing Corporation.  Boston, MA.
Goleman, D. (1998, 2006) Working with Emotional Intelligence.  Bantam Books. New York, NY.
Goleman, D., Boyatzis, R. McKee, A. (2002) Primal Leadership.  Harvard Business School Press. Cambridge, MA.
Recommended prerequisites
n/a
Category