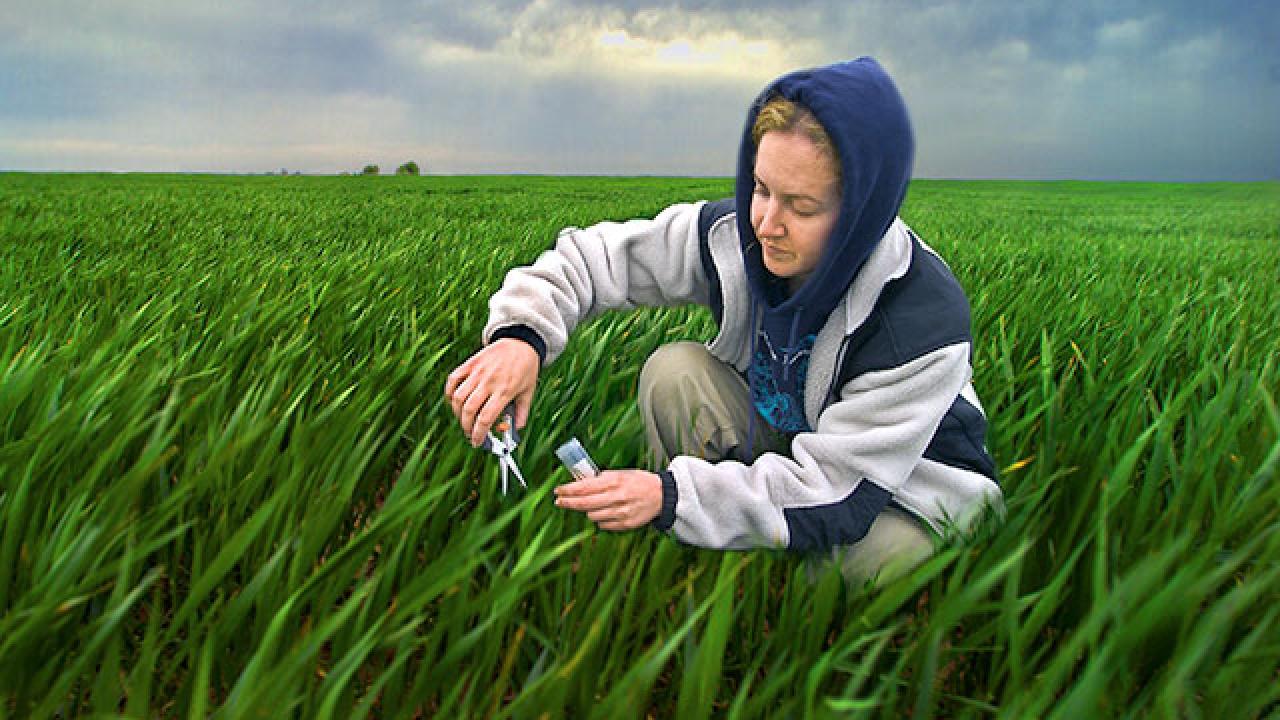 What are the goals of the module?
The goals of this module are to equip faculty with the skills to effectively negotiate on their own behalf in order achieve personal and professional aspirations. This module will also introduce new techniques in avoiding self-sabotage, and how to conclude negotiations successfully for sustainable long-lasting relationships.
Who is the audience for the module?
Mid-career faculty, aspiring faculty leaders and faculty administrators.
Why is the topic important?
Most faculty excel at advocating for something or someone they believe in - a colleague, their research or a patient's plan of care; however, they struggle with advocating for themselves. This is far too common when faculty are seeking promotional or leadership opportunities. Understanding the value of self-advocacy and learning how to successfully negotiate on your own behalf will provide more opportunities and help overcome the fear of asking for what you want.
Suggested options for module delivery
In-person workshop with discussion, role playing, and feedback, including opportunities for faculty to discuss current experiences
Online session with reading and case examples
Scenarios for discussion
[If applicable]
Resources for developing the module
Negotiating at Work: Turn Small Wins into Big Gains, by Deborah M. Kolb with Jessica L. Porter, Jossey-Bass, 2015
Getting to Yes: How to Negotiate without Giving in, by Roger Fisher, William Ury and Bruce Patton, Penguin Books, 1991
Crucial Conversations: Tools for Talking When the Stakes are High, by Kerry Patterson, et. al., McGraw-Hill Education, 2011
OR https://www.vitalsmarts.com/crucial-conversations-training/
Category
Tags